 Training
If you are using our 'ReciteMe' accessibility function, please be aware that this does not include being able to book events or donate online. Should you require any further assistance, please contact Lizi at lizi.potter@oxpip.org.uk
Due to popular demand, all OXPIP training is currently delivered online.

At OXPIP we are enthusiastic about helping practitioners and professionals recognise the importance of reflective practice, and to create a space for this within their work. 
We know that relationship-based-work requires a relationship-based-approach to training, and intend that our trainees will go away having drawn upon their own experiences, feeling invigorated and inspired to continue to use their learning to develop their practice.
​
Please click here to view our upcoming short-courses and lectures.
We also run extended training courses.
We also deliver bespoke training sessions, tailored to your specific organisational context and needs.
All OXPIP training is APPCIOS endorsed and contributes towards APPCIOS accreditation.
All intellectual property rights for OXPIP's trainings are owned solely by OXPIP.  No part of OXPIP's training materials may be reproduced or transmitted in any form.
​
Questions: If you have any questions about our training please email Lizi our Operations Manager at lizi.potter@oxpip.org.uk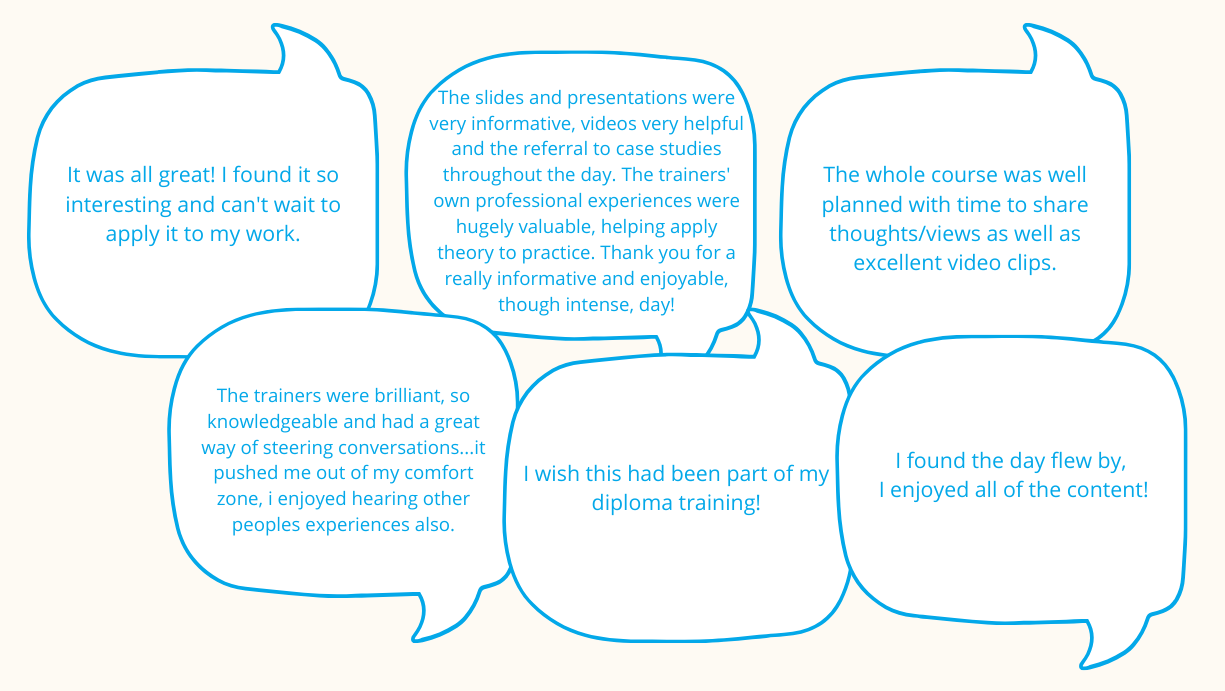 ​